Welcome at the Hotel Gletschergarten
Our Hotel Gletschergarten is ideally located opposite the picturesque church of Grindelwald and has been a family property since its foundation in 1899. We are very proud to be able to run the house now in the fourth generation. Our aim is to take care of you personally and to make your stay in our hometown Grindelwald an unforgettable experience – for us, the most beautiful valley in the world. We look forward to getting to know you.
Family Gaby, Gery, Matthias, Lars and Nils Michel
News! Hotel Fiescherblick comes to life!
Our sons, Matthias and Lars, are opening the long vacant Hotel Fiescherblick right next to the Gletschergarten this December. The hotel will have 19 rooms and space for a small public à la carte restaurant with a beautiful garden terrace. Click on the logo to find out more: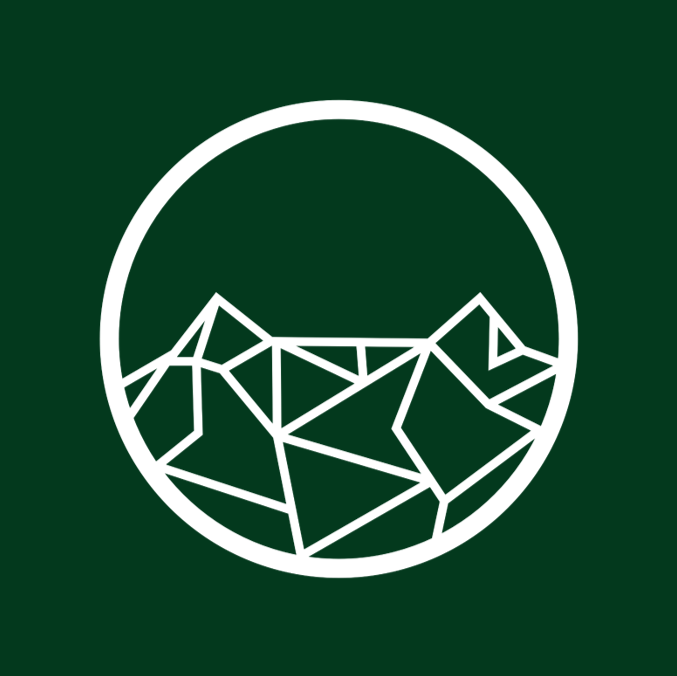 Sleeping at the Hotel Gletschergarten
In Grindelwald, the fresh air of the glacier village guarantees the best sleep. All of our holiday rooms and apartments have a spacious balcony or terrace. From here you can enjoy a fantastic view of the surrounding mountains and glaciers of the Jungfrau region.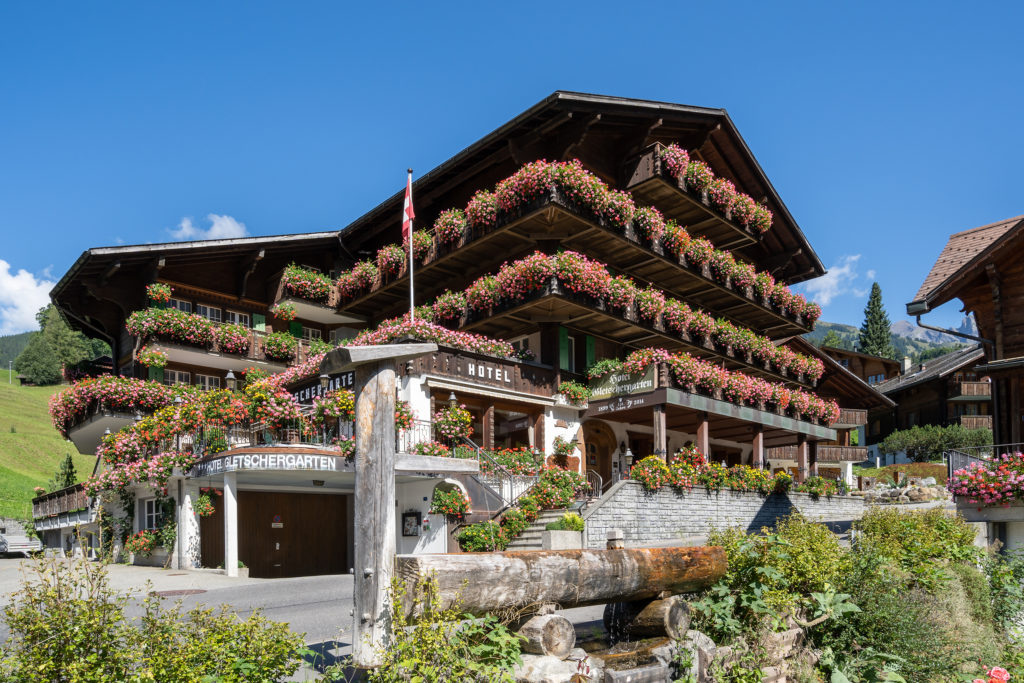 Our service at the Hotel Gletschergarten
We look forward to welcoming you at the reception and showing you our house in Grindelwald. Here you will find more information about our services and hotel facilities.